YOUR Northwest Regional
Multi-line Rep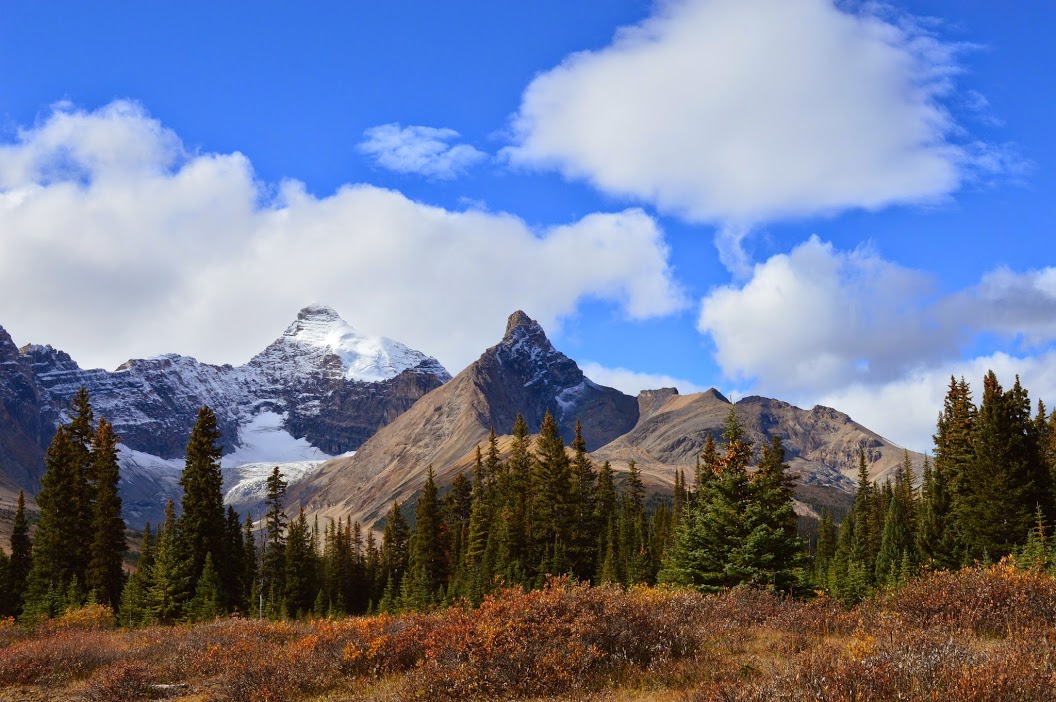 SERVICES
Presentations, Product Information,
and Problem Solving
Salish Sales and Marketing is a one-stop shop for distributors in the Northwest. From product presentations to finding creative solutions to interesting challenges, Alan Rice has a proven track record in making sure your customer's events go off without a hitch.
Schedule a presentation
Traveling to you throughout the Pacific Northwest.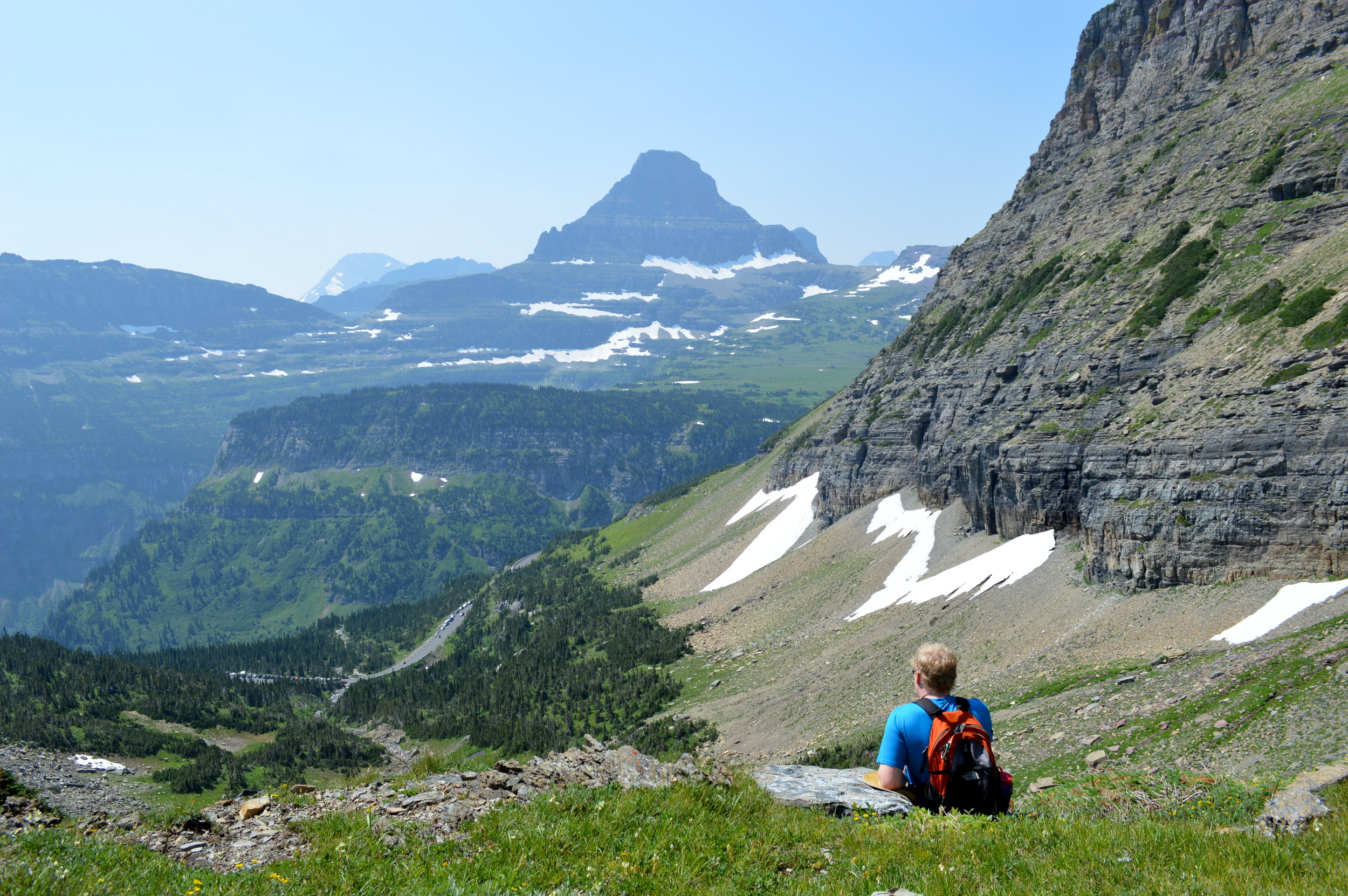 Promotional Products Association International (PPAI), the industry's largest not-for-profit association, annually recognizes multi-line reps who go the extra mile in terms of service, accountability, and communication. In 2018, Alan was one of seven reps honored to receive this distinguished award.
MY pledge to distributors
I work with only the strongest suppliers to bring you quality products in a timely fashion. Solving your supply chain challenges so you can get back to serving your clients' needs.
About Salish
Alan Rice, Principal / road warrior
Alan joined the promotional products industry in 2011, and has been having a blast ever since. In 2018, he started Salish Sales and Marketing to provide quality rep services for suppliers in the Pacific Northwest.